Oh god, another Favorties Friday?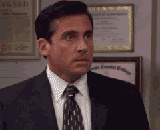 Yes yes, I am sorry. I promise I have another post planned for today :3!

I have been 'grounded' for the past week, so I haven't been able to get on the computer. WHAT, NO I HAVEN'T BEEN ON IT AT SCHOOL!!!! Personal made me grounded, but now I am allowed back on! I will have to copy things from my dashboard, since I have posted nothing 'new' on my Tumblrs (due to being grounded), and one picture from the the lovely miobabylove! If you want credit, please tell me!!!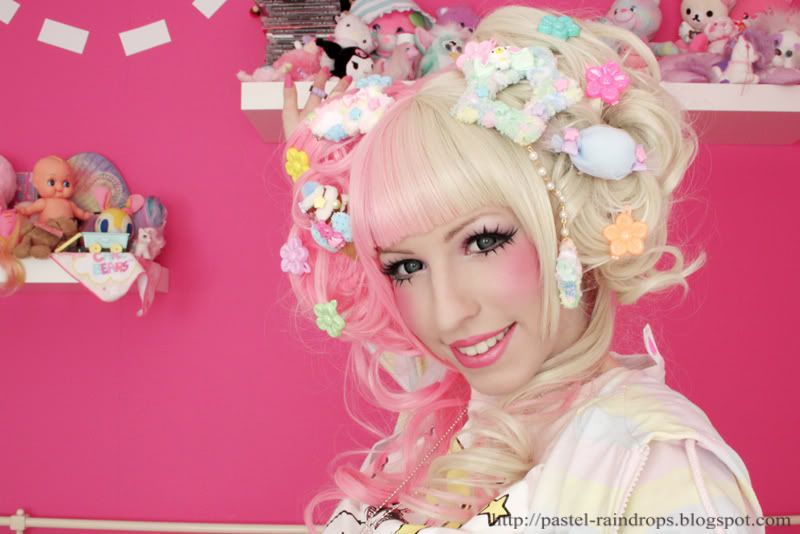 Hope I can get my next post out soon!